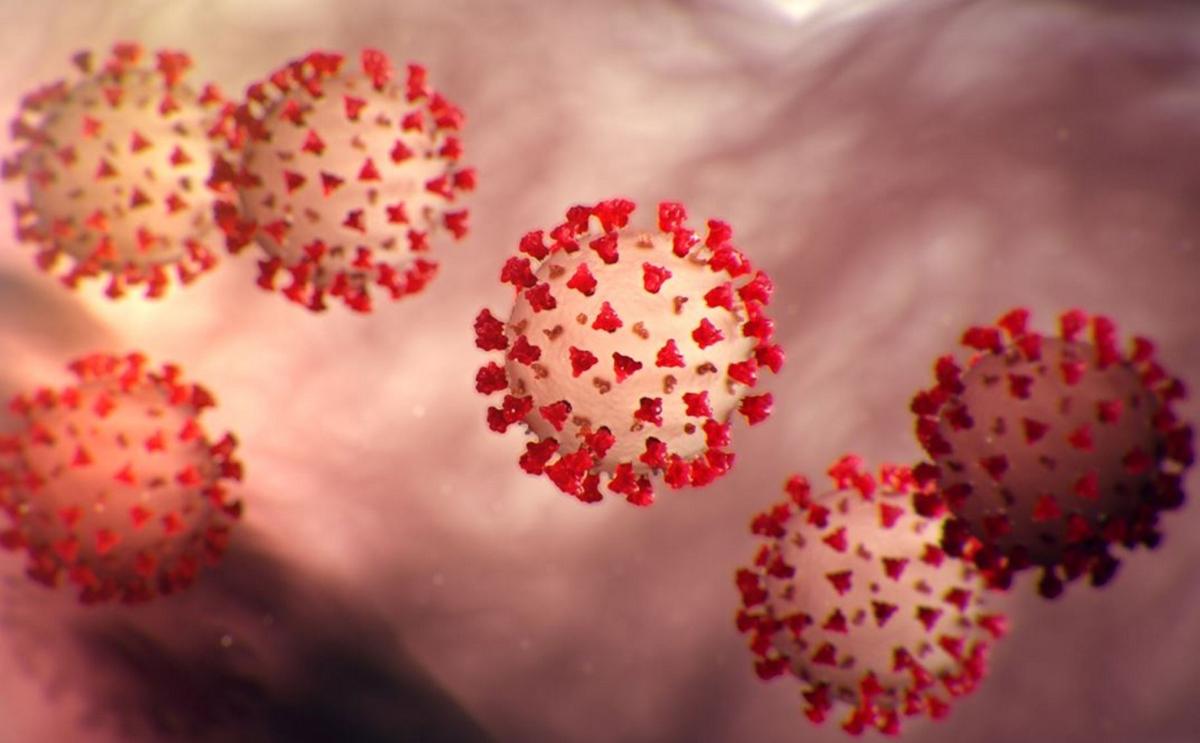 ---
The Livingston County Department of Health reports two new positive cases of COVID-19 in the county and the reclassification of a case reported as new earlier this week that is now considered a re-infection.
The total number of confirmed cases for Livingston County is 38, said Jennifer Rodriguez, the county's public health director.
The new cases include a female in her 100s who lives in Avon and a female in her 50s who resides in Nunda. The individuals and any associated household members are now in the county Department of Health's quarantine process, Rodriguez said.
Outreach has begun to identify close contacts and potential exposure areas per prescribed New York State regulations, Rodriguez said.
The Department of Health was notified of the new positive cases this morning.
In accordance with state and federal medical privacy laws, additional information about the individuals will not be provided.
Rodriguez noted an adjustment to the county's number of positive cases after a case that was reported positive on April 13 was reclassified as a re-infected individual from a previously reported positive case.
The change followed consultation with the state Department of Health, Rodriguez said.
The county Department of Health is now reporting this as a single case, rather than two, Rodriguez said.
All future positive cases that involve reinfection will be reported in the same manner, Rodriguez said.
This first case of reinfection had been reported as a positive and then a recovered before the individual tested positive a second time. There was two weeks between the time the person was deemed recovered and then tested positive, Rodriguez told The Livingston County News.
A person is considered recovered when they have gone seven days without symptoms of COVID-19 and be free of symptoms without the aid of a fever reducer, Rodriguez said.
Once a person has been considered recovered, they a required to wear a face mask for seven days, Rodriguez said.
The county reports that 22 residents have recovered from COVID-19. The recoveries include seven cases in Geneseo, four in Mount Morris, three each in Avon and Livonia, two in Dansville and one each in Caledonia, York and Nunda, according to the county's data tracking map..
Confirmed cases include seven in Avon and Geneseo, four in Livonia, Mount Morris and Nunda; three each in Lima and North Dansville; two each in Caledonia and York; and one each in Conesus and Springwater, according to the county's data tracking map.
There have been three deaths attributed to COVID-19, according to the county's data tracking map.
There are 13 active cases in the county.
More than 400 Livingston County residents have been tested for the COVID-19 virus. The results include 381 negative tests and 38 positive tests.
Curbside testing is available at two locations in the county. Testing will be done by appointment with a requisition for testing from an individual's primary care provider or, if they do not have a primary care provider, from the county Department of Health.
Testing sites are at Noyes Hospital, 111 Clara Barton St., Dansville; and UR Medicine | Noyes Health Urgent Care, 50 East South St., Geneseo.
Testing will be available from noon until 2 p.m. at both locations. Appointments in Dansville are available Monday through Friday. In Geneseo, appointments will be available seven days a week.
The Department of Health has been advising residents to call their healthcare provider if they have a fever, cough or trouble breathing.
Residents who feel as though they may have had exposure to COVID-19, should call the Department of Health at (585) 243-7270.
Those looking for general information on COVID-19, or to learn how to volunteer, may call 1-877-280-6775.
Livingston County Mental Health has created a help line for community members who need someone to talk to during these stressful times. This is a free and confidential service. Call (585) 243-7251 between 9 a.m. and 5 p.m. Mondays through Fridays.
The Livingston County Department of Health will continue to update data daily on the County's dedicated COVID-19 webpage at https://www.livingstoncounty.us/1207/COVID-19.